Discipleship Class
Every week, Christians are becoming grounded in their faith and learning answers to their spiritual questions. The Discipleship Class at Gateway Baptist Church has been found to be cross-culturally relevant and biblically sound. When you attend the discipleship program, you will find help to guide you in your faith.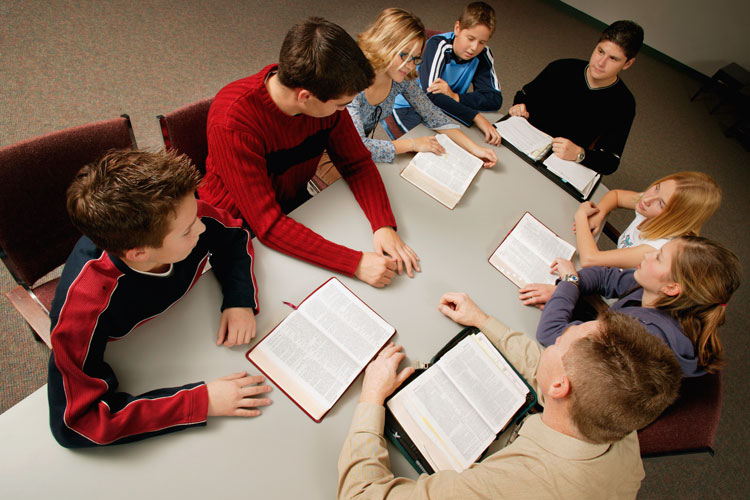 Reaching Out
We are always attempting to reach out to the community. Desiring to raise our profile and making the gospel known, Gateway Baptist uses a variety of media resources to accomplish this goal.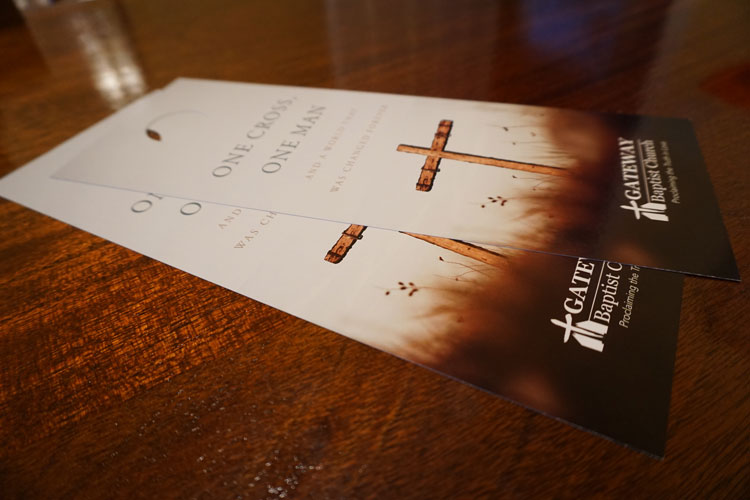 Basic Bible Truths
We offer personal Bible studies to those who want to know more in a no pressure environment. We will work with you on the best time and location for these lessons. Our Pastor or one of our qualified members will be happy to sit down with you and expound on these important truths. You don't want to get the answer wrong when it comes to your eternity but we have the sure answer for you.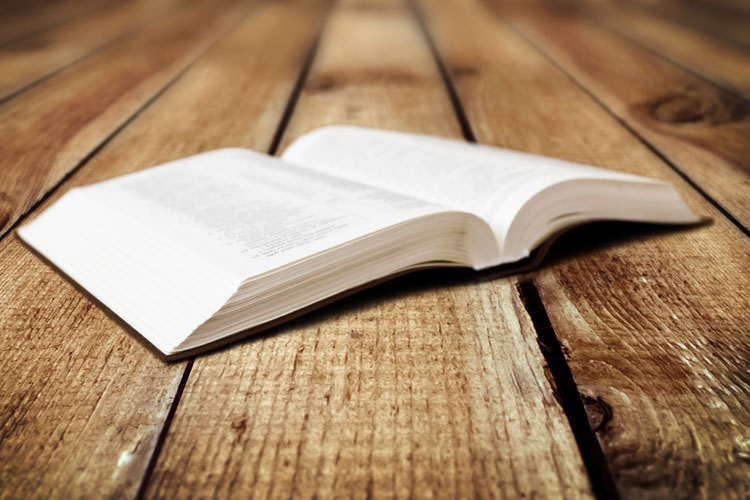 Missions
Over the years, Gateway Baptist Church has maintained a heart for the world-wide work of God. Missionaries and mission projects are supported through and sent by local independent Baptist churches. We have made the financial support of global evangelization a high priority, and the church's missions budget reflects that fact.